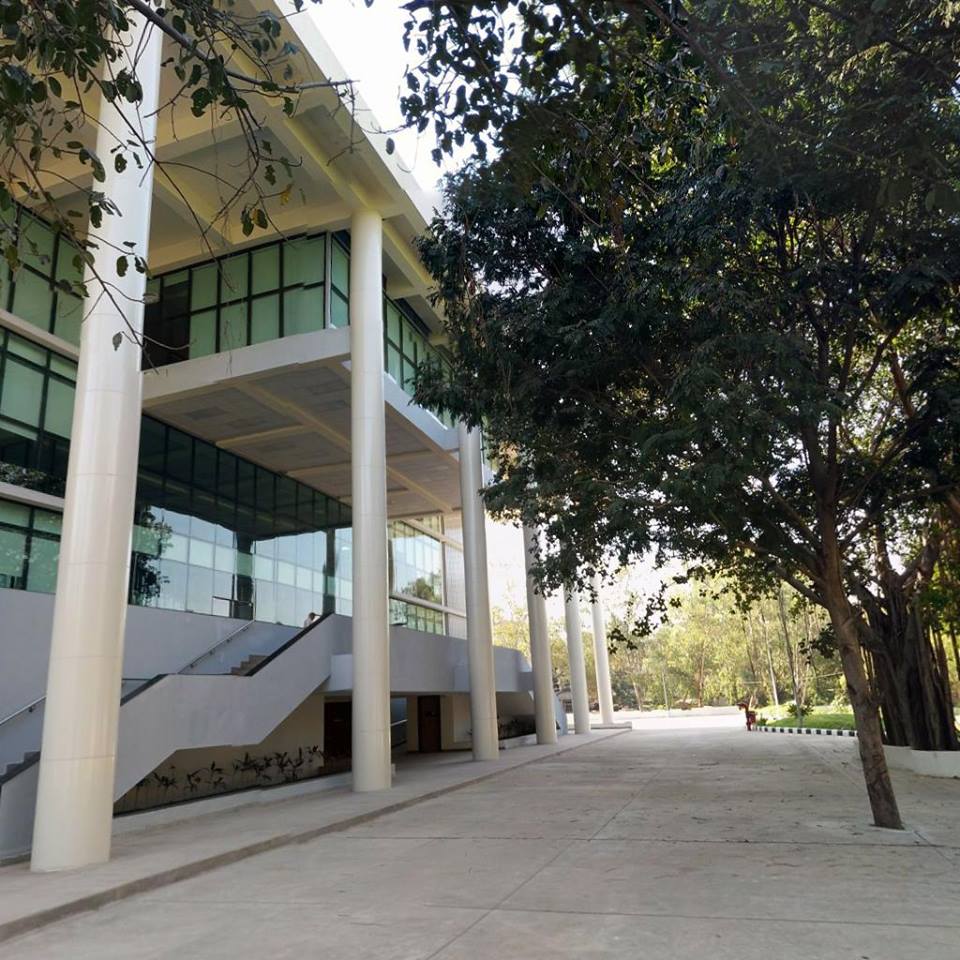 The Central Library is one of the key central facilities of the Institute. The primary goal of the Library is to support the educational, research and innovation programs of the Institute by providing physical and digital access to intellectual information.
The Library is well-managed and acts as the knowledge hub of the entire Institute. It has a rich and comprehensively high quality of information resources in the field of Science and Technology. It serves as a creative and innovative partner in supporting the teaching, learning and research activities of the Institute and contributes significantly to the Institute's mission of academic excellence.
In 2017 the Institute Library shifted to its new building. The new building is planned on modular principles based on the requirements of the Institute Library. It has three spacious floors. The new Library building is centrally air-conditioned and occupied with three lifts operating in the building. For better security, the library building is integrated with RFID system, CCTV camera and fire alarm system.
The unique feature of this Library building is "Green building" Louvers are provided on three side walls, a semi-transparent dome at the centre of the building and roof is installed with solar panels.
Prof. R. Venkata Rao
Prof. I/C. Institute Library
ic_lib@svnit.ac.in
dr. Bade Mukund H.
Faculty I/C. Library
Mob: -
Office Phone: -
-